It's Time to Grow better

together
Your structure determines your function
At Organic Endeavors, we help you solve thorny CRM, sales enablement, and marketing automation problems to unblock your growth and set you up to scale.
"Allen takes the painstaking time to unpack layers of complicated process to ensure the final result is the best path the first time."
- Darryl Kelly, Chief Revenue Officer
Salesforce to HubSpot migrations

HubSpot to Salesforce integrations

CRM + Sales/MarTech audits

CRM setup + implementations
WE ARE CERTIFIED HUBSPOT AND SALESFORCE EXPERTS
With more than two decades of experience, we've been certified over a dozen times to prove our specialized knowledge of the two best marketing and sales automation platforms available today.
We focus on implementing both HubSpot and Salesforce including integrating the two together, and we are proud to be one of only 25 Advanced Implementation Certified HubSpot Partners in the world.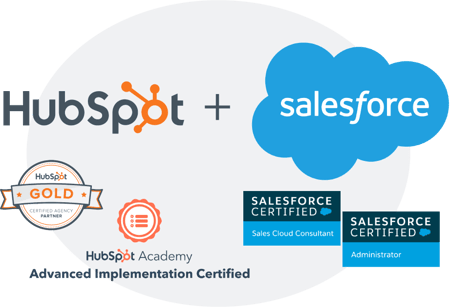 Working together as one RevOps team
In all truly great growth companies, Sales, Marketing, and Customer Success operate as a unified team.
A better way to execute your marketing

strategy
To help you see the impact of all your marketing programs, we map your business and growth strategy into your CRM data model, sales process, and sales pipeline, then use an integrated technology stack to execute on it.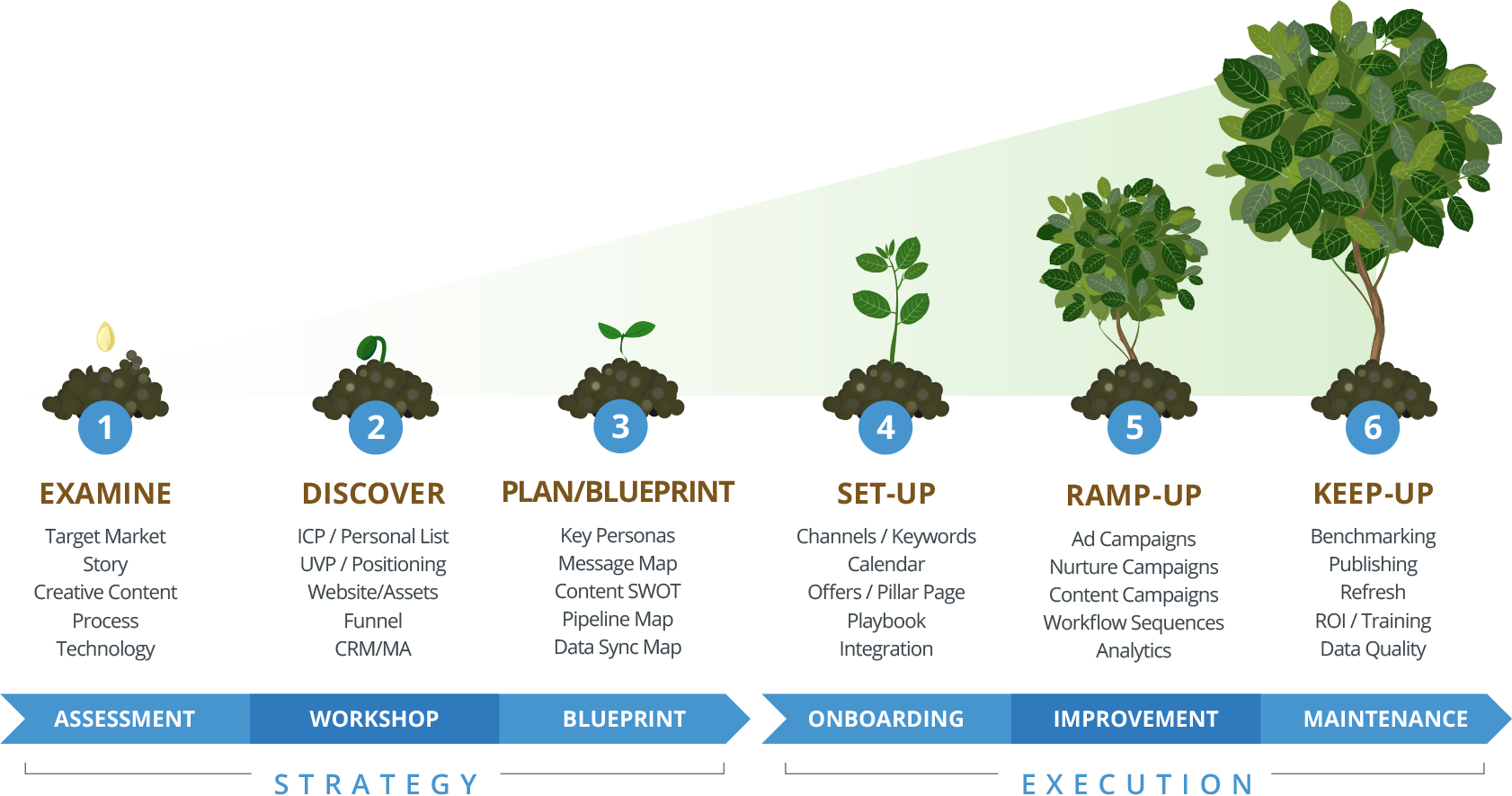 BRING CLARITY TO CHAOS
Your teams can't collaborate and scale revenue without a clear definition of shared goals.
We align sales and marketing through a common language and process agreement, then implement it with standardized, segmented, and measurable customer data.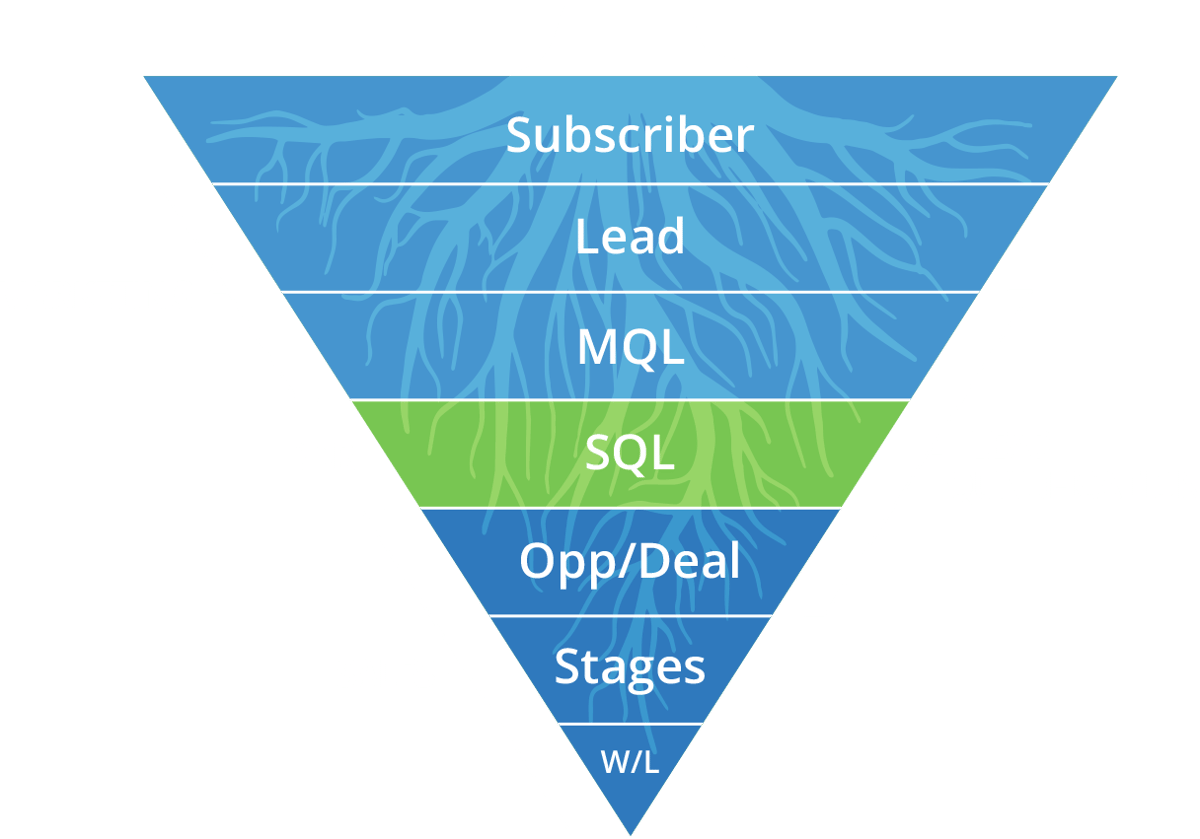 The guys at Organic Endeavors really know their stuff! When I worked with them, they were more an extension of the team instead of outside consultants and we were better off for it. Anything there is to know about HubSpot and Salesforce, they know. They are a great resource for anyone looking to bring their company, product line or brand up to the modern age in marketing automation and sales workflows.
Zachary Augstell
Director of Marketing
One of the best consultants I've ever worked with. Allen feels more like a trusted advisor than a consultant; as cliche as that sounds, Allen defines what it means to be a servant leader. Allen has the perfect balance of thinker and doer; takes the painstaking time to unpack the layers of complicated process to ensure the final result is the best path the first time. He challenged his clients to think past current limitations in such an engaging, caring manner. We've worked with Allen for over two years and will continue to work with him because in my eyes there is no other alternative.
Darryl Kelly
Chief Revenue Officer