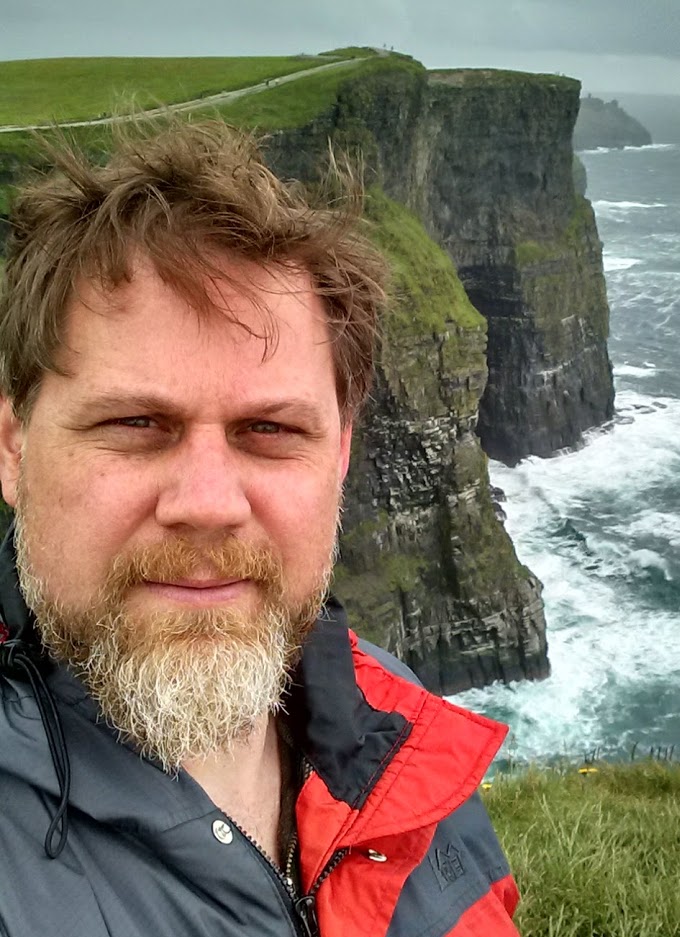 Allen Helms
Executive Director - HubSpot + Salesforce
Allen Helms
Executive Director - Hubspot & salesforce crm; HS2SF Integrations; Sales Playbooks
Allen is our principal HubSpot and Salesforce CRM consultant and the founder of Organic Endeavors. He graduated from Auburn University with a degree in Economics and moved to Atlanta to get his MBA from Georgia State University. He started using Salesforce as far back as 2003 to support his Sales & Marketing teams with a better way to manage customer relationship data, and has never looked back. He became a full-time Salesforce Admin in 2007 and was officially certified in 2010 when he founded Organic Endeavors. Since then, he's continued to revise his strategies and techniques as marketing and sales technology evolved, and has become one of the few specialized experts on both platforms. When HubSpot launched their CRM in 2014, he jumped at the chance to become a HubSpot partner agency and in 2020 become one of only 25 HubSpot partner agencies to attain the Advanced Implementation Consultant designation.
You can't go back and change the beginning, but you can start where you are and change the ending. - C.S. Lewis
When he's not finding better ways to design CRM systems to bring Marketing and Sales together, Allen follows politics and attempts to solve the world's problems. When that becomes overwhelming, he often commiserates with friends or gets lost in SEC football attempting to support his beloved Auburn Tigers. Every couple of years, he tries to take a break from it all and travel to a different part of the world and see how they are doing things differently.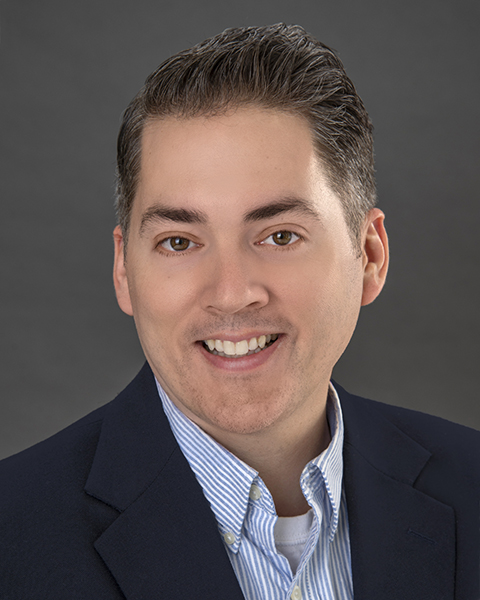 Jim Gordon
Partner - IT, Software, and Salesforce Custom Development
Jim Gordon
Partner - IT, Software, And Custom salesforce Development
Jim is our Salesforce wizard and also the founder of Cloud Notions, a custom software development agency. As a former IT Director, he has complex development experience using a wide variety of technologies including Apex, Lightning, .NET, Java, Python, Node, and others. He began focusing on Salesforce as a development platform in 2013 and has since helped clients develop applications across the entire Salesforce ecosystem. He is a Salesforce certified Architect and currently holds 13 certifications. Jim leads the Columbus, GA Salesforce User Group and is an active supporter of FIRST, a STEM and robotics education group.
I believe in education, which gives me the knowledge to work wisely and trains my mind and my hands to work skillfully - George Petrie (The Auburn Creed)
Jim was a US Army Officer at Fort Benning and received his MBA from Auburn University. When he isn't building something awesome, he enjoys reading and spending time with his wife and daughter. He also has a newfound passion for mountain biking, so you will often find him out riding on local trails.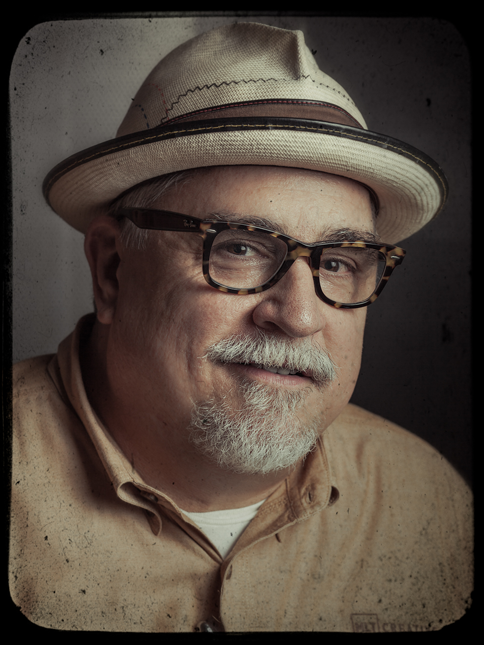 Billy Mitchell
Partner - Creative Content, Design & Messaging
Billy Mitchell
Partner - Creative Content, Design, and Messaging
Billy is our Creative Genius, Godfather of Ideas, and also the founder and Managing Partner of MLT Creative. Serving both local and national clients, he's been a fixture on the Atlanta B2B marketing scene for more than 3 decades - even earning the Atlanta AMA nomination for Atlanta Marketer of the year in 2010. He's also the founder and host for the ATL HUG (HubSpot User Group) which has been one of the most popular and well-attended of any in the U.S. where he readily shares his insight, wisdom, and broad network with other HubSpot users.
Always be studious and creative, and strive to stay ahead of the times. - Sakichi Toyoda
Billy has been active in the Tucker & Clarksville, GA communities for years with his wife and 3 kids. He's an admitted beer snob and always ready to visit any of the local breweries to enjoy the latest round of micro brewed beverages.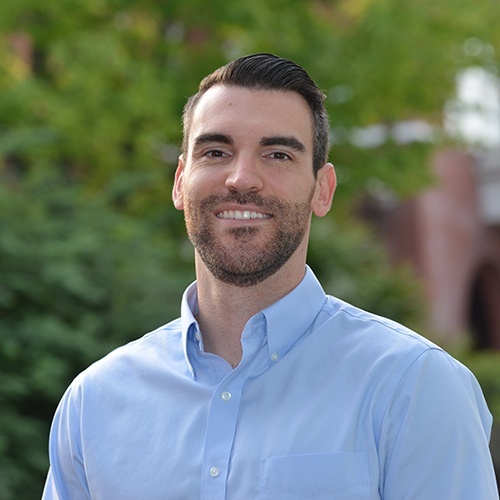 David Ebner
Partner - Story Telling, Messaging, and Copywriting
David Ebner
Partner - Story Telling, messaging, and copywriting
Since earning his B.A. in English & Creative writing, David has been finding creative ways for clients to best communicate their story. Beginning his career as a copywriter, he quick rose through the marketing world becoming a VP before founding his own agency Ebner Marketing. Along the way, he's also developed a community of fellow copywriters and content designers as President of the Content Workshop. He's documented his own journey and approach to story telling in his book Kingmakers: A Content Marketing Story published in 2019.
We must dare to be great; and we must realize that greatness is the fruit of toil and sacrifice and high courage... For us is the life of action, of strenuous performance of duty; let us live in the harness, striving mightily; let us rather run the risk of wearing out than rusting out.

- Teddy Roosevelt
David is a coffee junkie and loves living in Florida where he can enjoy the coast, the outdoors, and his South Florida Bulls. He also remains active as a board member of his his collegiate fraternity - Chi Phi.