Create a customized Marketing & Sales system designed around how your customers prefer to make their buying decisions
Organic marketing that prospects find valuable
Increase Awareness of Your Expertise
How do your prospects find you and decide you can best solve their challenge? Nearly all your new customers come from referrals or online search. So, make sure you get found by optimizing your Search Engine rankings and offering the content that prospects find valuable at exactly the point they are looking for answers.
Effectively Organize Sales & Marketing
Sales & Marketing can often speak different languages, but to be successful, they must be organized around the prospects needs. By helping them agree on the same process and using the same platform, they can more easily collaborate with converting more Leads into new Customers.
We design, configure and administer the SalesForce Sales Cloud which is the market leader in CRM systems worldwide.
Allen Helms Organic Endeavors
[fa icon="quote-right"]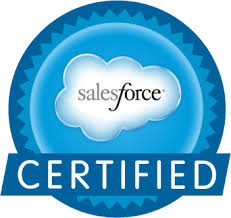 Focus on Prospects You Can Help Most
Putting in place an executible Marketing & Sales process that accurately predicts which Prospects will turn into your best customers is the key to any business that wants to grow. Know exactly what programs appeal to each of your Customer Personnas.
Constantly evaluate your Sales & Marketing effectiveness. Automatically capture the important data that will show you exactly where you should be investing more to optimize your growth.