Supercharge your strategy with
The All-In-One Go-To-Market Blueprint
A GTM strategy you can execute
This straightforward, intuitive template will help you build your next 6-12 months of marketing and sales development plans. Just follow each slide and answer the prompts.
You'll identify:
your goals, KPIs, and conversion rate targets
your target audiences and how to talk to them
existing gaps and low-hanging fruit
the right content and delivery methods
competitor behaviors to mimic or avoid
new key messaging for your brand
a list of tactics you can execute

DOWNLOAD THIS FREE BLUEPRINT TEMPLATE
What people are saying
This workshop and the resulting blueprint gave us everything we needed to get our Go-To-Market programs going in the right direction with both Marketing and Sales so we could better use HubSpot together."
- Ashley W., Director of Marketing
Blueprint for success
Design a unique blueprint to supercharge your GTM strategy and tactics.
Your finalized blueprint will include areas like: marketing automation and data handling, sales process, content ideas, company message map, problem/solution battle cards, and ideal customer profiles.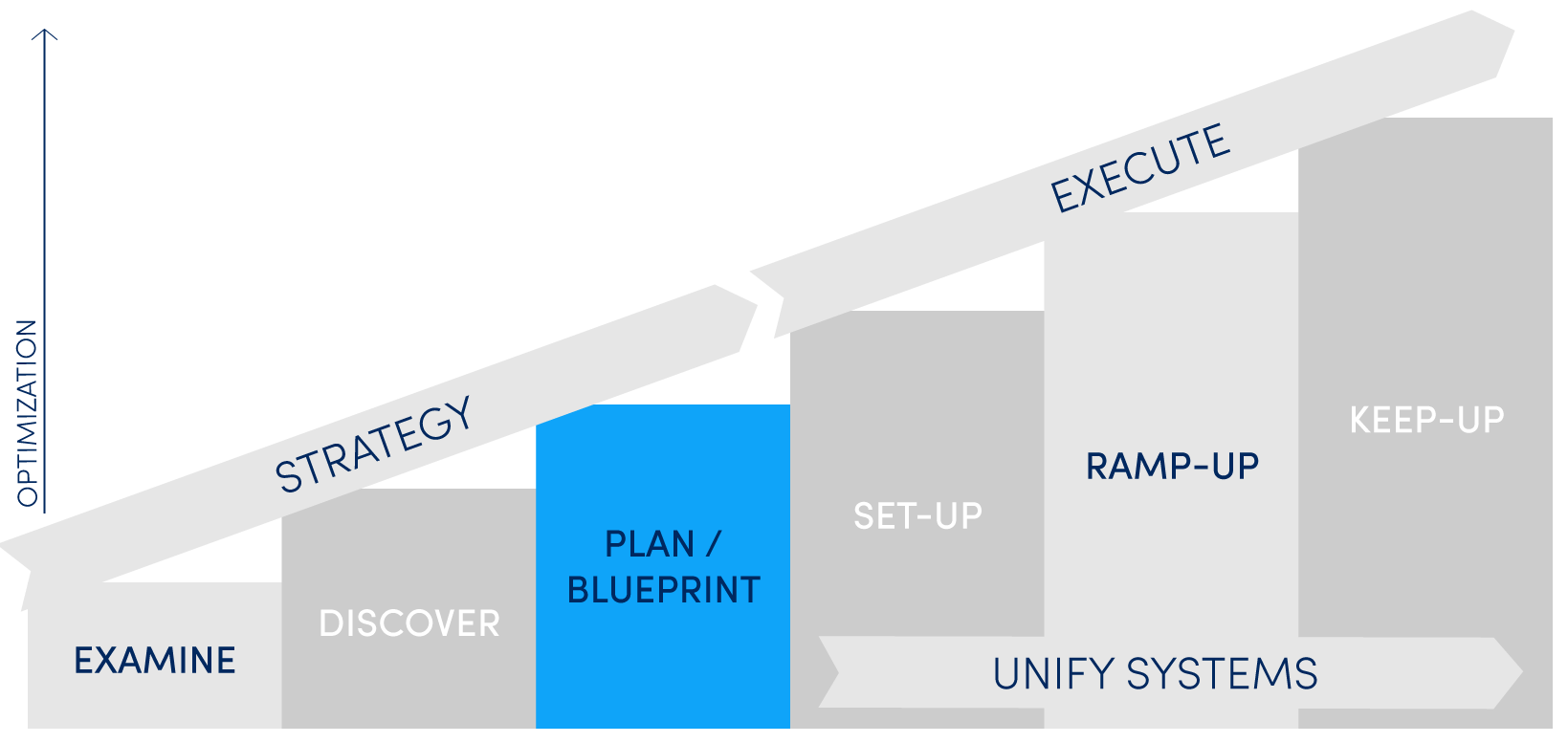 Define your funnel
We'll break down the assumptions behind your target market and ideal customer profile - all while zeroing in on the best way to hand off your carefully targeted prospects through your sales and automation process.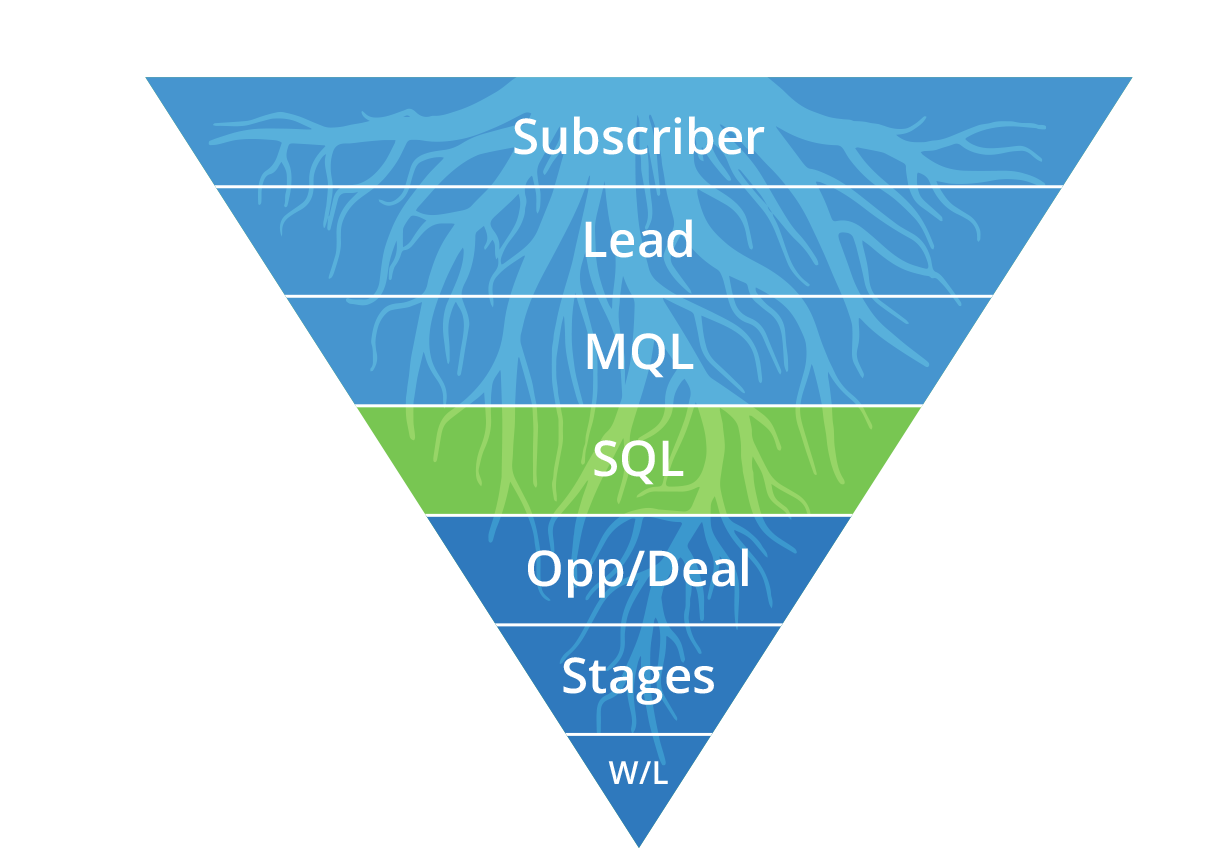 Curious?
Take a guided walkthrough of our blueprint with creators Addison, Allen, and Billy